Services
Need help to Execute Your Tech Idea?
Need App / Tech Development Support?
The lessons in Execute Your Tech Idea come from Andrew's decade of experiencing running Scorchsoft, a software development agency which he founded in 2010.
If like the approach outlined in the book and would like help to execute your tech idea then we would welcome you to contact Andrew's team at Scorchsoft to get expert help and delivery services.
Visit Scorchsoft.com   Get a Free Quote
My app agency, Scorchsoft, can deliver your innovative, technically complex project, using the latest web and mobile application development technologies.
Scorchsoft develops online portals, applications, web apps, and mobile app projects. With over twelve years experience working with hundreds of small, medium, and large enterprises, in a diverse range of sectors, we'd love to discover how we can apply our expertise to your project.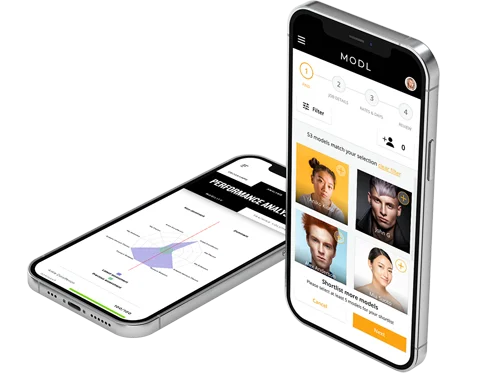 Need Marketing Support?
If you require help creating a business plan, or marketing your tech idea, then please consider contacting co-author Steve. He runs a Strategic Marketing Company called Epitomise.
Visit Epitomise.co.uk   Get a Free Marketing Quote
Founded in July 2017, Epitomise supports ambitious SMEs, IT, Tech, and Service companies with strategic marketing, mentoring, and execution services.
As a results-focused strategic marketing company, we help customers to take a considered approach to do the right things in the right way to achieve their dreams and aims.